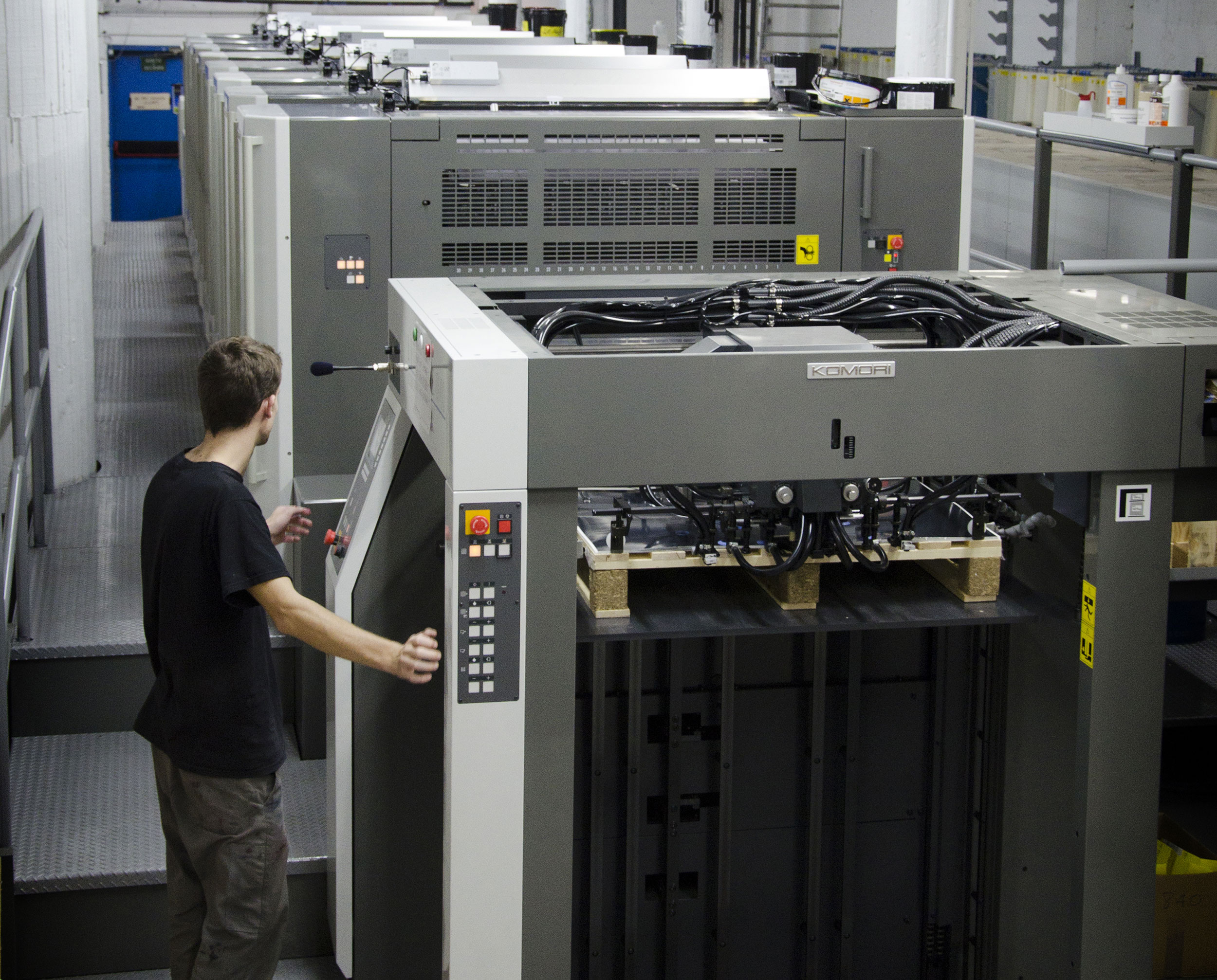 Doro has a colour research laboratory at its disposal. As a specialist in paper printing, and in coated and non-coated, laminated and textured cardboard printing, Doro has modern, exclusively UV and regularly updated machinery at its disposal. In addition it offers highly skilled flexographic printing for the application of different finishes: matt, gloss, satin and pearl.
Our range of expertise also covers gloss and matt metallic laminating, and gloss, satin, matt and soft touch acetate laminating. Elegant flat and embossed gold stamping of text is performed using Platen and Cylinder machines. Multi-level cardboard embossing and texturing using dry stamping are also regularly produced in our facilities.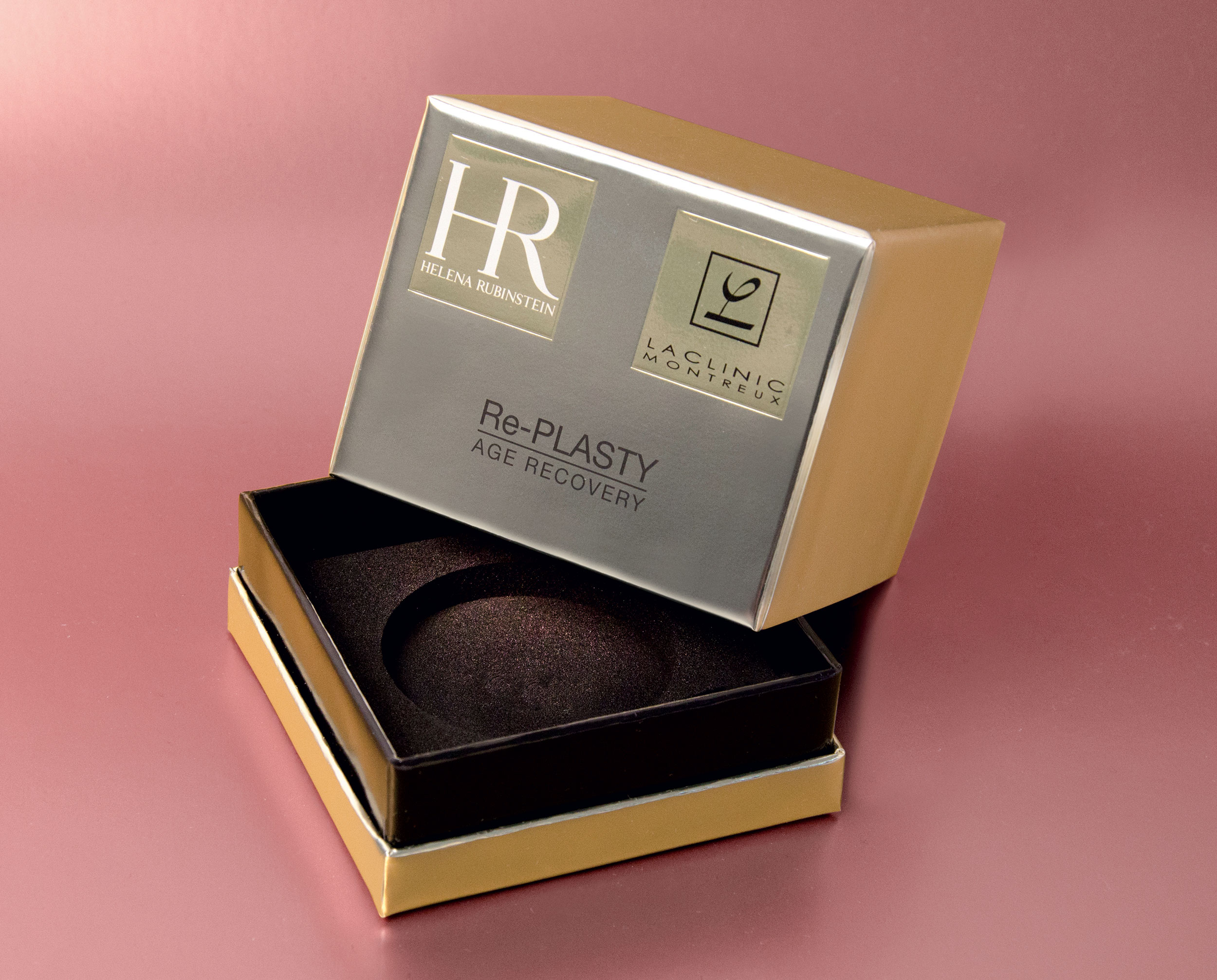 Bonding of lock bottom boxes and double-walled cases. Semi-automatic box assembly. Customised. Hand-finished. Multi-material assembly (cardboard, mousse, THF, tissue paper, magnetic closure).