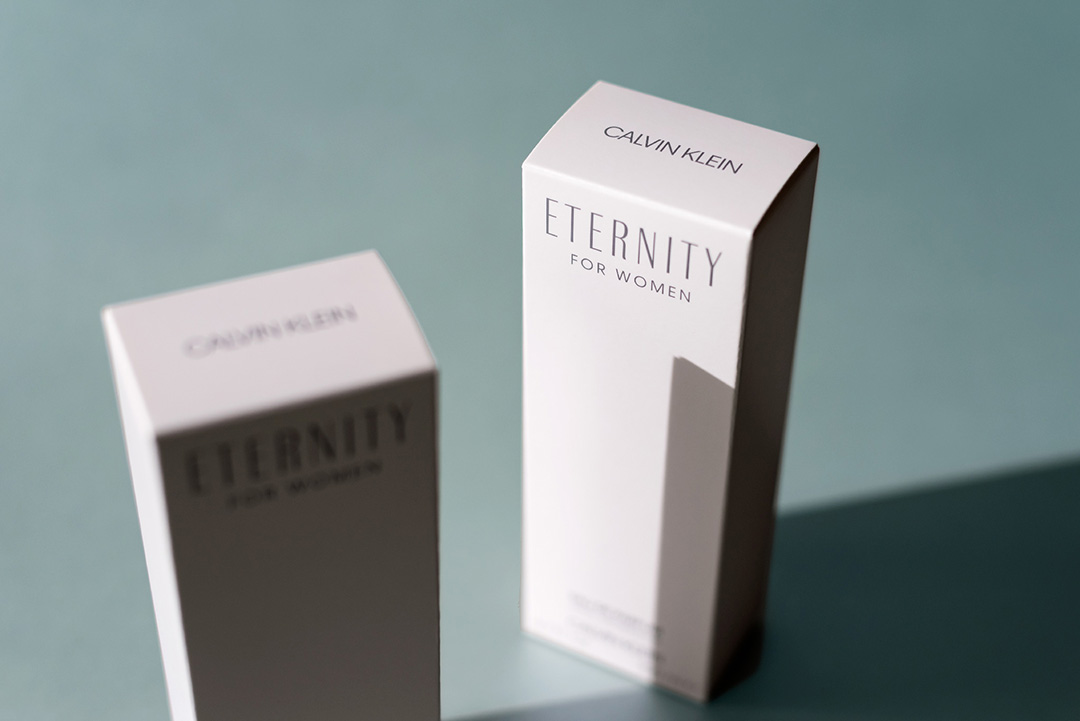 CALVIN KLEIN EAU "FRESH" ETERNITY
A case whose minimalist elegance reflects production of irreproachable quality.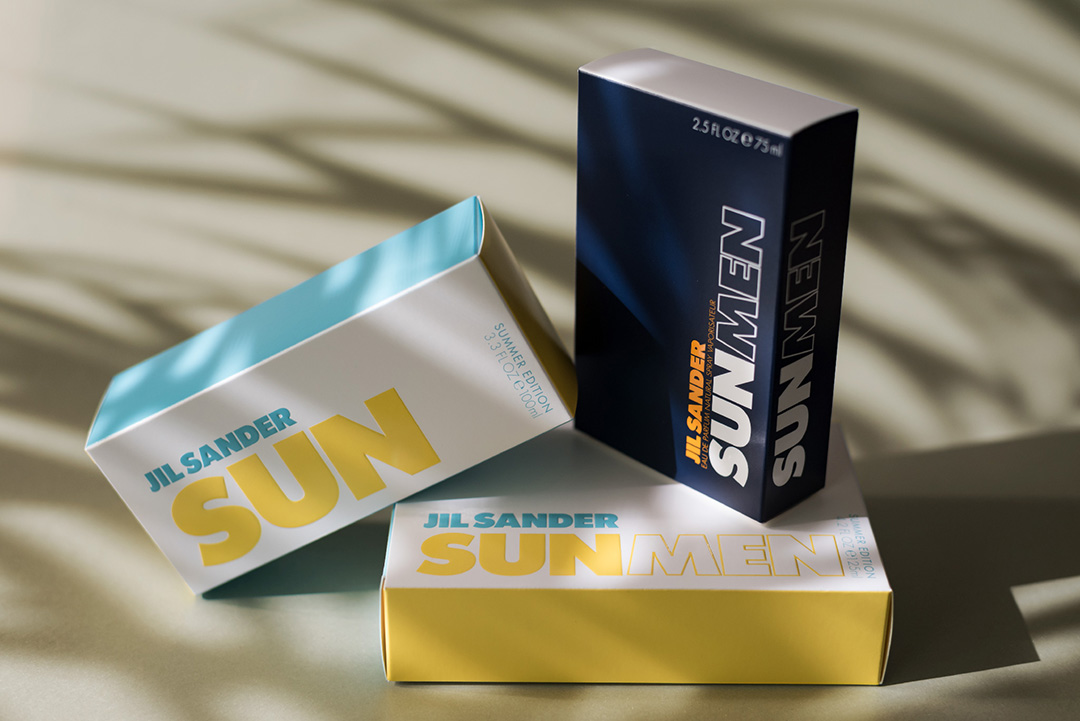 JIL SANDER "SUN" EAUX DE PARFUM
Embossing and cool colours for the Summer edition of "Sun" Eaux de Parfum for men and women.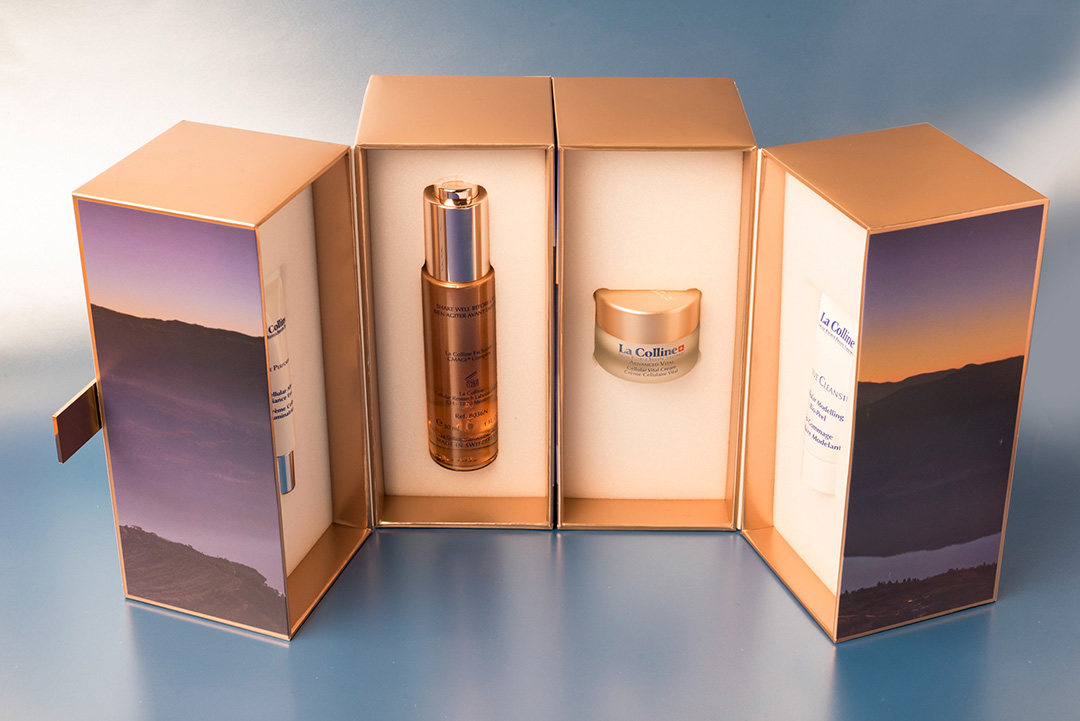 LA COLLINE ADVANCED CELLULAR PACK
Articulated box with magnetic clasp majestically presenting 4 flagship products from the "Advanced Cellular" range.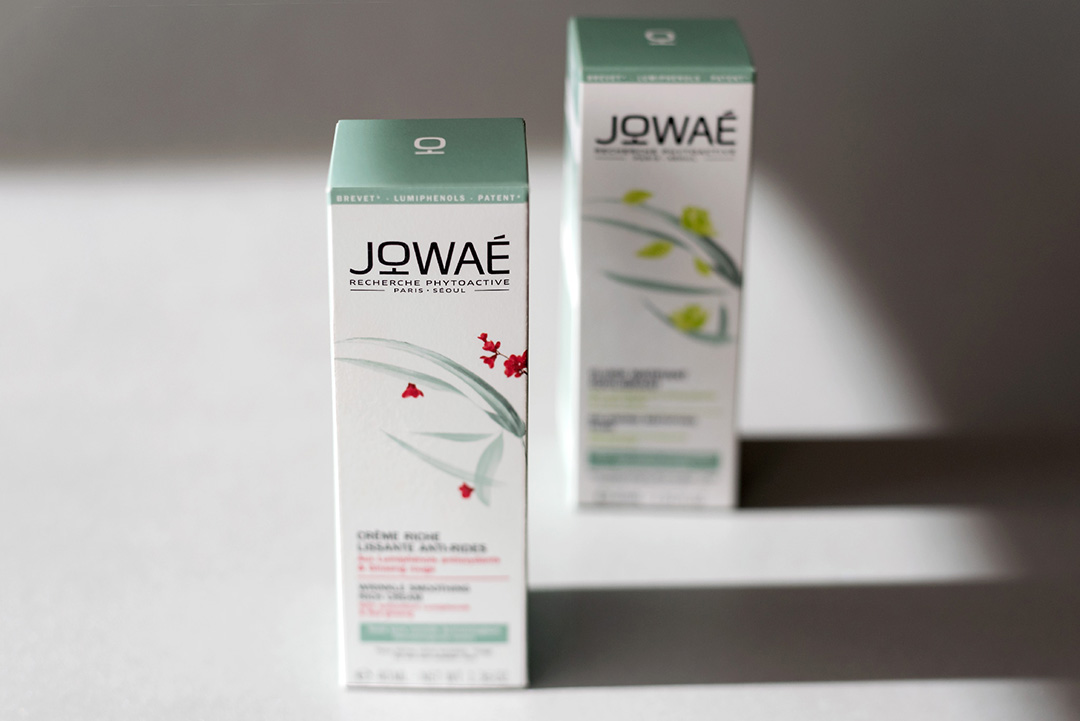 JOWAÉ CREAMS CASE
Jowaé is a new French-Korean brand of natural cosmetic products, ethical and dermo-effective.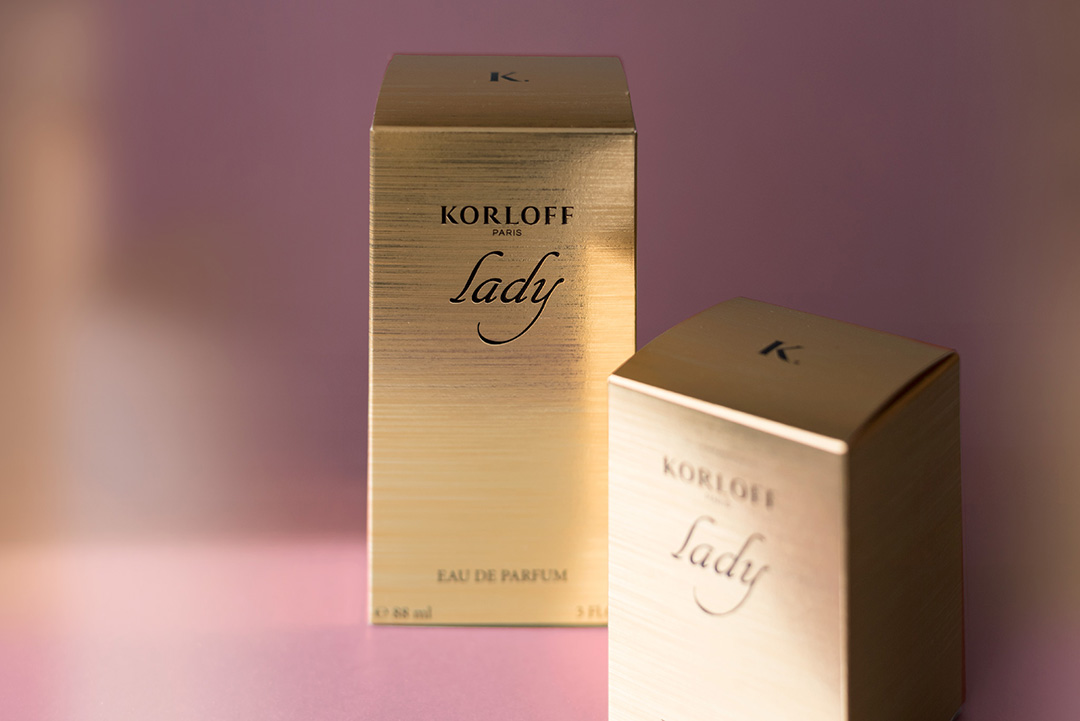 KORLOFF LADY EAU DE PARFUM
Essential gold is enriched by a play on materials, varnish and a variety of textures.