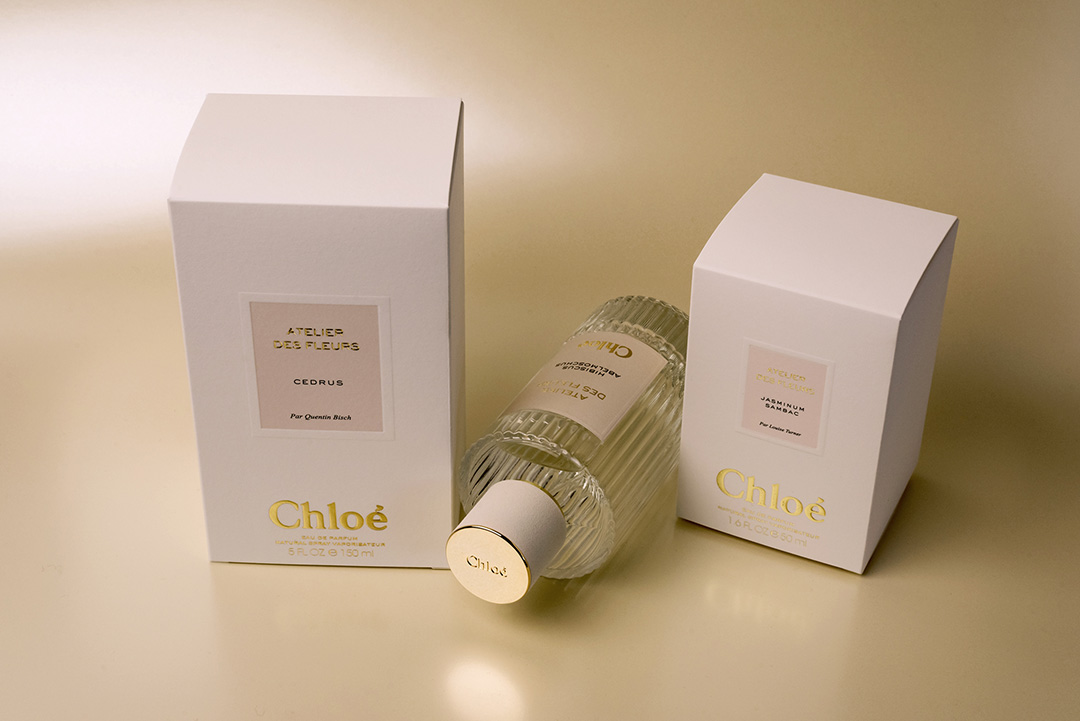 "L'ATELIER DES FLEURS" CHLOÉ PERFUME CASE
The logo in rounded gilding contrasts nicely with a finely textured and embossed cardboard.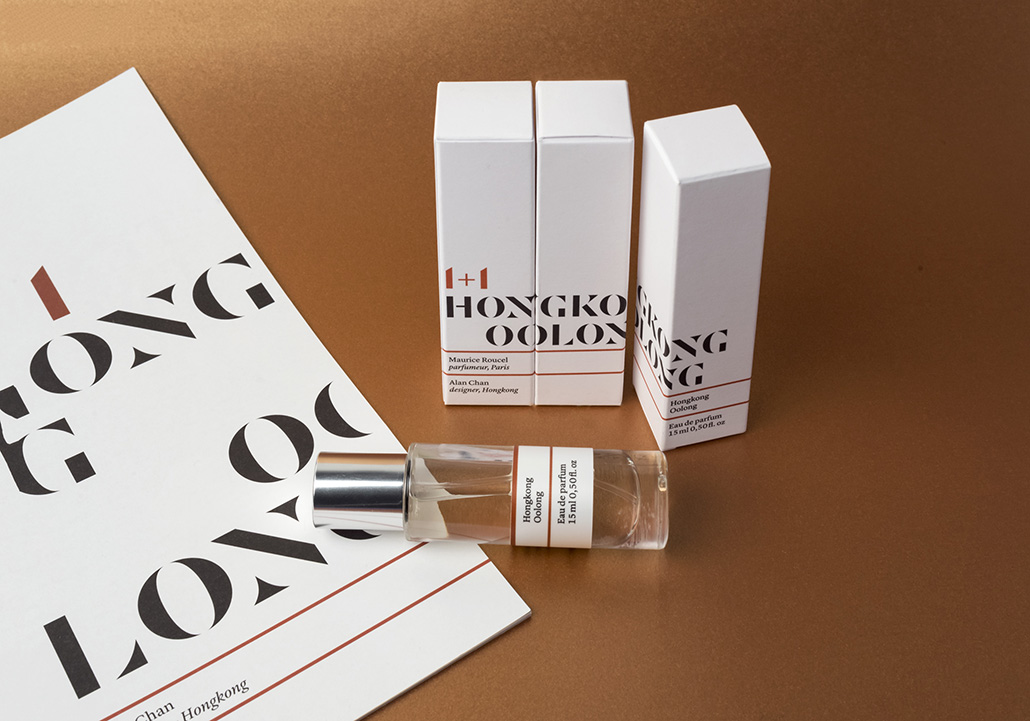 COLLABORATION WITH "NEZ" MAGAZINE
Working with the magazine Nez, perfumer Maurice Roucel and designer Alan Chan, Doro created the cases for this limited edition olfactory creation which accompanied the magazine's eight edition.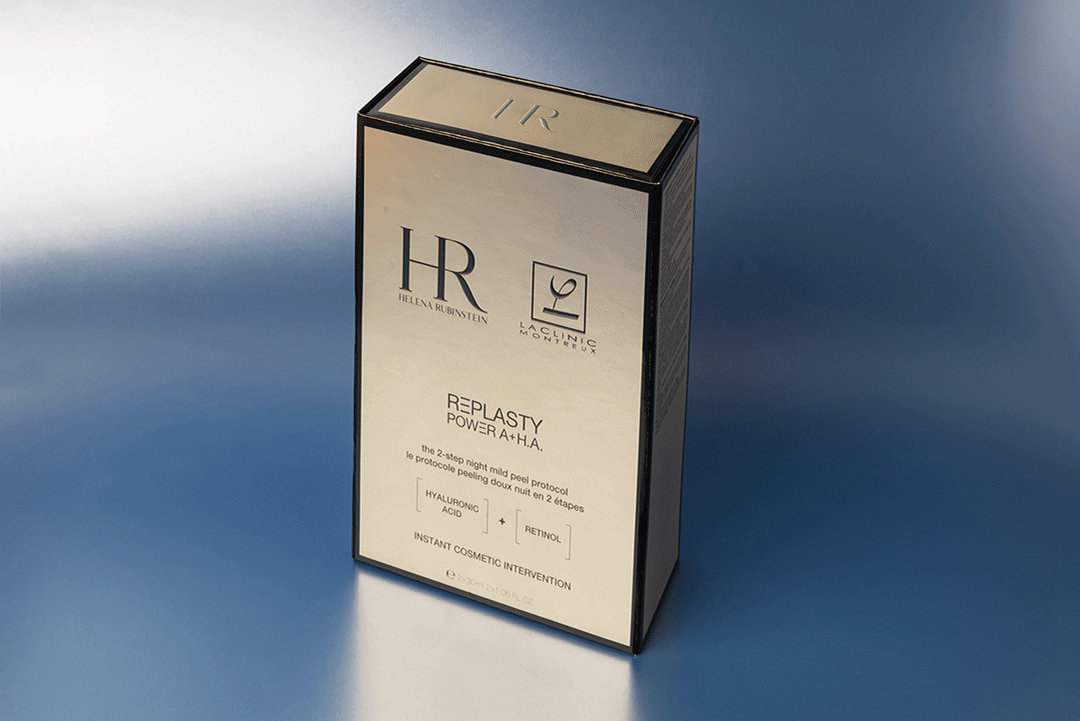 HELENA RUBINSTEIN BOOK-STYLE BOX
This book-style box with a magnetic closure contains a XPE45 black machined foam block with a product cut-out.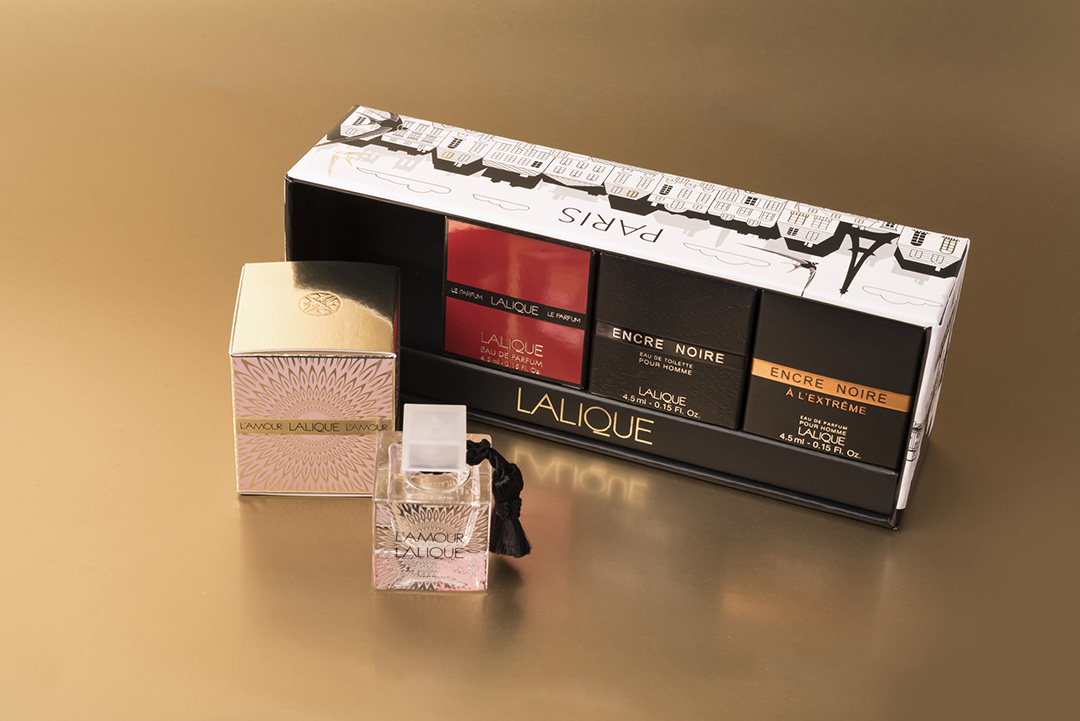 LALIQUE MINIATURES BOX
Display box containing 4 miniatures in their cases.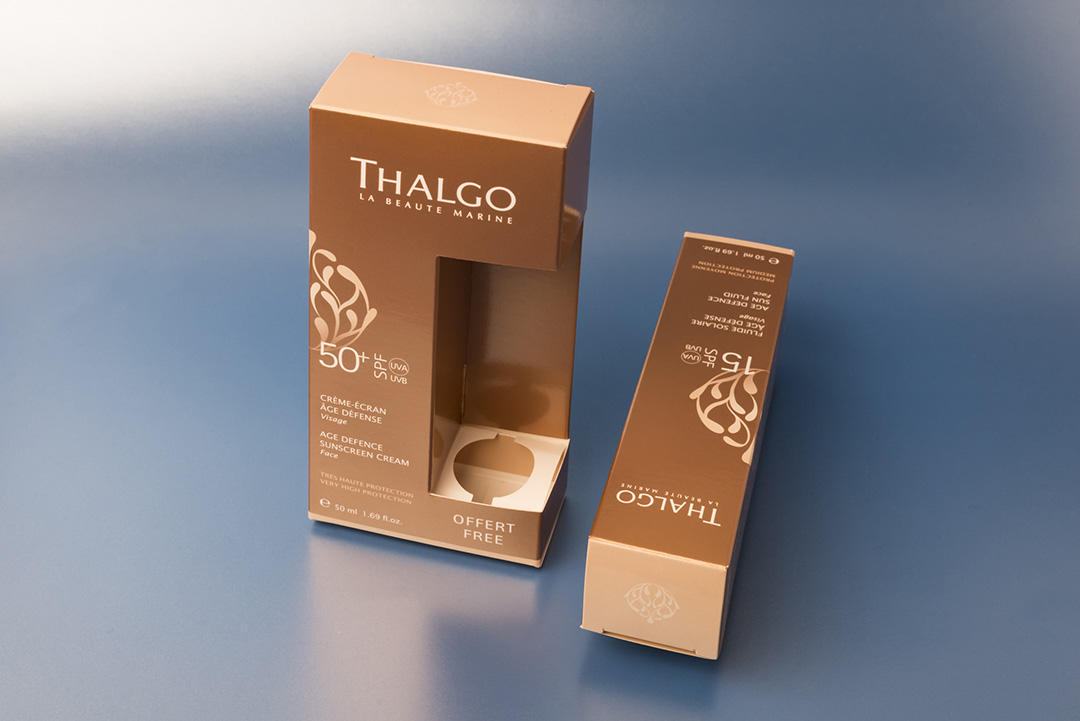 THALGO SOLAIRE CASE
Cases for the suncare range with integrated block.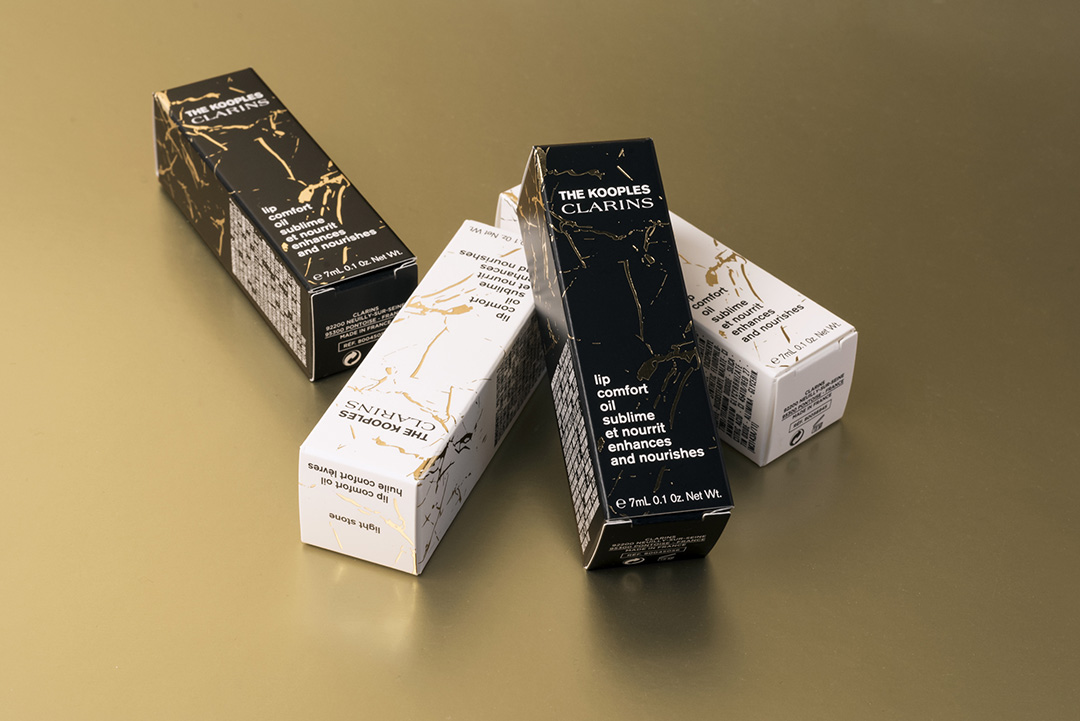 CLARINS-THE KOOPLES "COLLABORATION" CASE
It's here! Clarins Lip Comfort Oil in collaboration with The Kooples.
SISLEY PHYTO-BLANC SERUM BOX
This bell box with a visible neck houses the precious serum clasped firmly in a white, thermoformed block.